12 days of service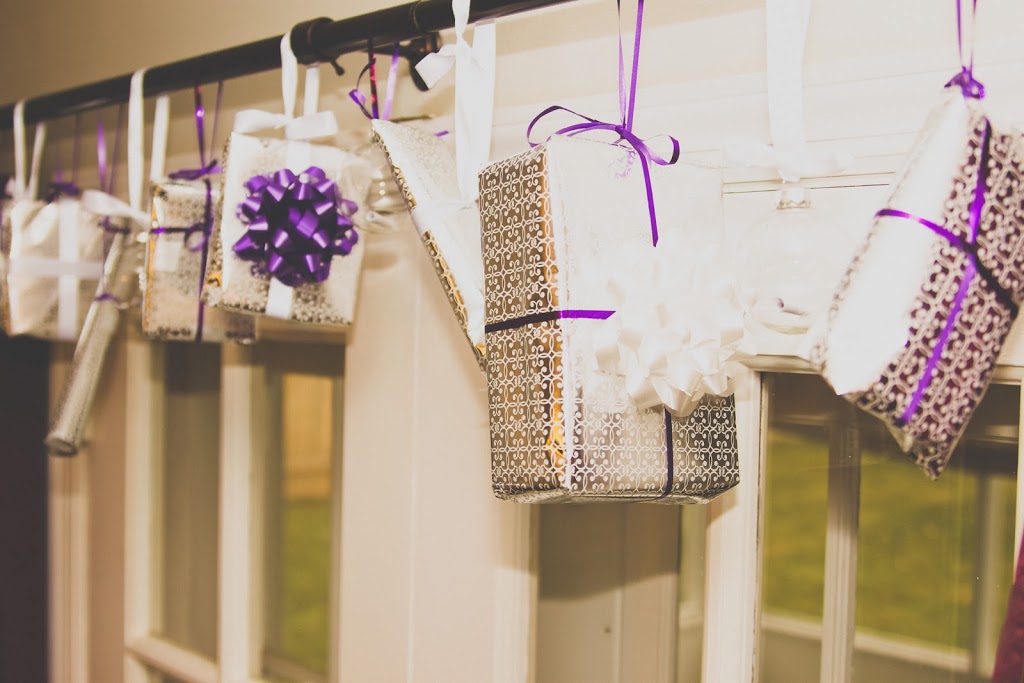 Growing up, my family always gave secret gifts to families the twelve days leading up to Christmas. So I had been thinking about what we could do that would be similar. I came up with The 12 Days of Service. Danny and I made a list of acts of service we could do as a family. I wrapped the ideas up and also added a little family game, or some candy so that when the kids open the present for the day, they can also have a little present, (the dollar section at Target came in handy). I hung them from our curtain rod in our dining room so that we can all be reminded of doing service. For the twelve days leading up to Christmas, we will open a gift and do the service on the piece of paper.
Our list includes:
2.
Invite the missionaries over for dinner
3.
Babysit some kids so their parents can go on a date
4.
Say something nice about everyone in the family
6.
Pick up some trash at a park
7.
Deliver some canned goods to a food pantry
8.
Put some money in a Salvation Army pot
9.
Do something nice for someone in our family
10.
Carol at an elderly person's home
11.
Bring cookies to neighbors
12.
Do a secret gift drop off at someone's house