infinity scarf giveaway winner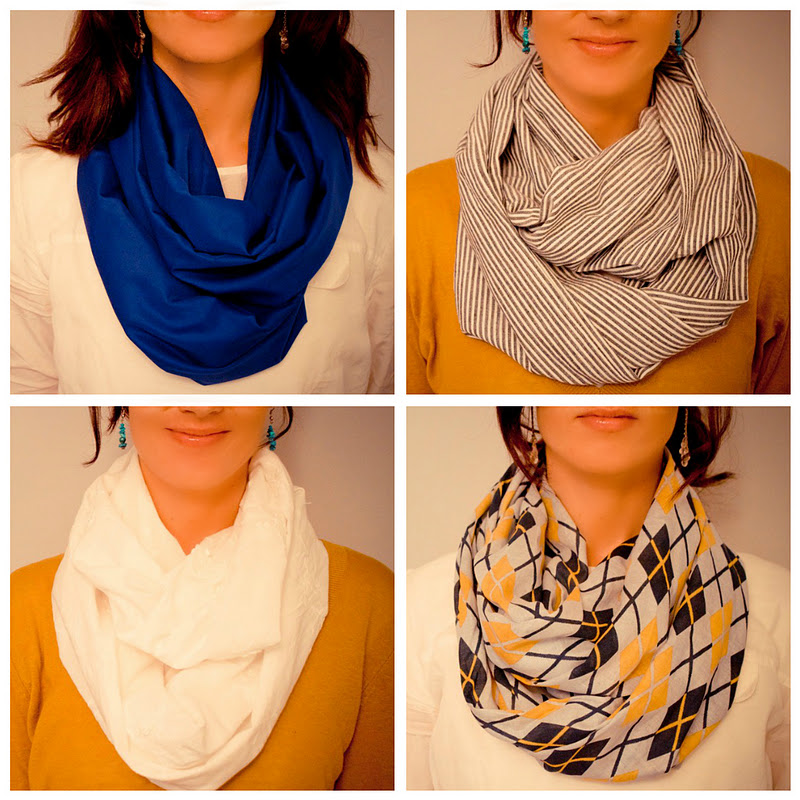 And the winner is:
mom2gabnnat
said...
GFC follower and I love the blue scarf.
Congratulations! Your blue infinity scarf is on its way.
For anyone else wanting a scarf, you're in luck! I will be selling them from
my Etsy store
. And for you do-it-yourselfers out there, you can make one using
my tutorial.
{my green berry shop packaging plant: aka my guest room}