SHARE IT LINK PARTY #146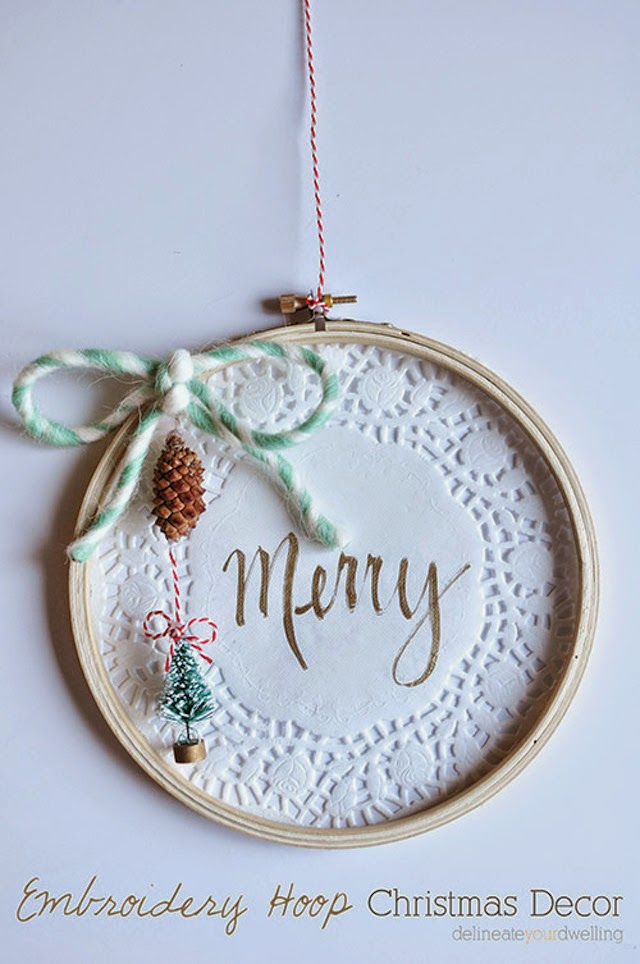 Hello and welcome to this week's link party! I hope you are having a stress free week! Really, I hope you are taking time to enjoy this magical time of year instead of being so stressed out it whooshes right by you. Have a great Christmas and holiday season!Here are some of my favorites from last week's party:
1. Like The Winthrop Chronicles on Facebook
2. Become a follower of The Winthrop Chronicles 
3. Make sure to check out some of the other links before leaving
4. Link back to my blog, or grab a button and put it anywhere on your blog or post to share the love (link below)
This link party is for crafts, recipes or diy projects that YOU made. 
Remember to link to a specific post. Thanks!
So go ahead and SHARE IT!